About

Dermasculpt Clinic

Dermasculpt clinic has been conceived and developed by Dr.Deepak Devakar. This centre of excellence offers a comprehensive and holistic solution to all Dermatology , Trichology and Cosmetology related conditions and problems.

Set in a friendly and relaxed atmosphere individual attention is paid to every patient by an efficient and competent team of Doctors led by Dr. Devakar.

Dermasculpt clinic is a speciality centre for dermatology trichology and cosmetology, which has a foundation of highly educated doctors committed to providing and promoting advanced and internationally updated treatments and procedures, having a patient centered approach.

A visit to the clinic entails a detailed consultation in which a comprehensive discussion followed by a specific treatment plan is individually designed to suit your concern and needs. All skin, hair and nail concerns are addressed by our team. Procedures and their benefits are discussed and planned if they are merited.

These are ably conducted and supervised by the Dermatologists who in turn are supported by trained technicians. Our administrative staff does its best to ensure that your request for an appointment is well attended to and the clinic is run in a smooth fashion.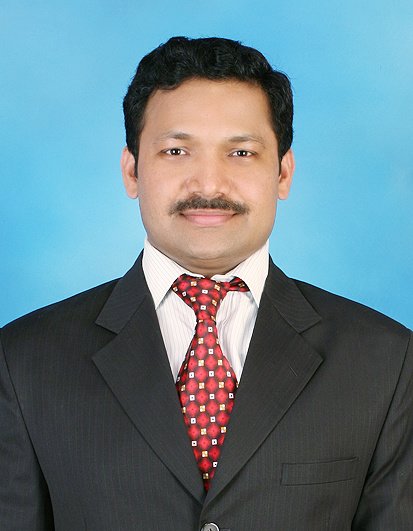 Doctors Profile Dermatologist In Jayanagar
Dr.Deepak is a trusted clinical Dermatologist, cosmetologist and Hair Transplant surgeon from Bangalore, with more than 10 years of experience and expertise in his field. He graduated from the prestigious Kempegowda institute of medical sciences, Bangalore. He pursued his postgraduate degree in Dermatology from Karnataka institute of medical sciences, Hubli. He has been a merit rank student throughout his medical education and won many gold medals at medical university level. He further continued his education Dermatology in the world renowned Jaslok hospital and research centre, Mumbai.
Dr.Devakar further extended his training under senior dermatologists and aesthetic plastic surgeons world over. During this training, he gained experience in hair transplantation, platelet rich plasma (PRP), Hair loss disorders, Lasers in skin, acne scars, dermatosurgery, botox, fillers, anti ageing procedures. He constantly updates his techniques and extensive knowledge of the subject by attending international conferences, workshops and seminars.
He has perfected the art of using Bo-tox, Juvederm, Restylene and Voluma amongst other injectibles to correct facial asymmetries and define various facial features like the nose, jaw, lips and even the neck. And the fact that these treatments involve almost no pain and negligible downtime is the icing on the cake.